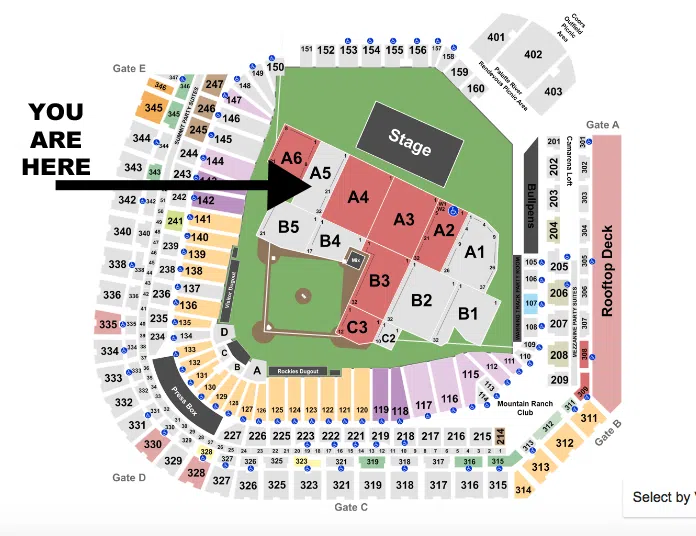 STRiVE is a private, non-profit organization authorized by the State of Colorado to provide community-based services and supports to individuals with disabilities and their families. STRiVE has been providing services and support to individuals and families with developmental disabilities in Mesa County for over 50 years. As the community needs have increased so has the diversity of our programs. "STRiVE" represents our staff and the people we support every day.
STRiVE offers a coordinated spectrum of care and support services that range from minimal to around-the-clock assistance for people with all levels of intellectual, physical and mental challenges. STRiVE's mission is support people who strive to meet their full potential. STRiVE is a partnership of people supporting people.
STRiVE is here to provide the personalized care individuals need as we Strive to provide the best person-centered services, and our clients Strive to be independent and take greater control of their lives.
We are a Child Advocacy Center, promoting healing and justice for children who are victims of violence and sexual abuse while striving to make the community safer through prevention, education, and advocacy.
We Value
Compassion . . . Integrity . . . Mutual Respect
In Mesa County, more than 350 children are subjected to sexual or physical abuse each year. The Western Slope Center for Children (the Center) is an accredited child advocacy center dedicated to reducing the trauma of abuse and neglect for children and their non-offending family members and caregivers.  The Center provides a neutral, child and family friendly facility and assists in the coordination and facilitation of the multiple professional agencies that are involved in the complexities of child sexual abuse cases, physical abuse cases, and witnesses to violence.  The Center also provides direct, supportive services to child victims and their non-offending family members.
The Community Food Bank in Grand Junction has been committed to feeding those in need in Mesa County for almost 40 years. Our mission is to provide nutritious food to individuals and families in crisis. There are no income qualifications or other restrictions on who is eligible to receive emergency food.
Our open approach to food distribution allows us to help those with the most need when they need it most. It doesn't matter how much you made when you lose your job. Help is for everyone. Up to nine times a year, individuals and families can receive food from the Community Food Bank.